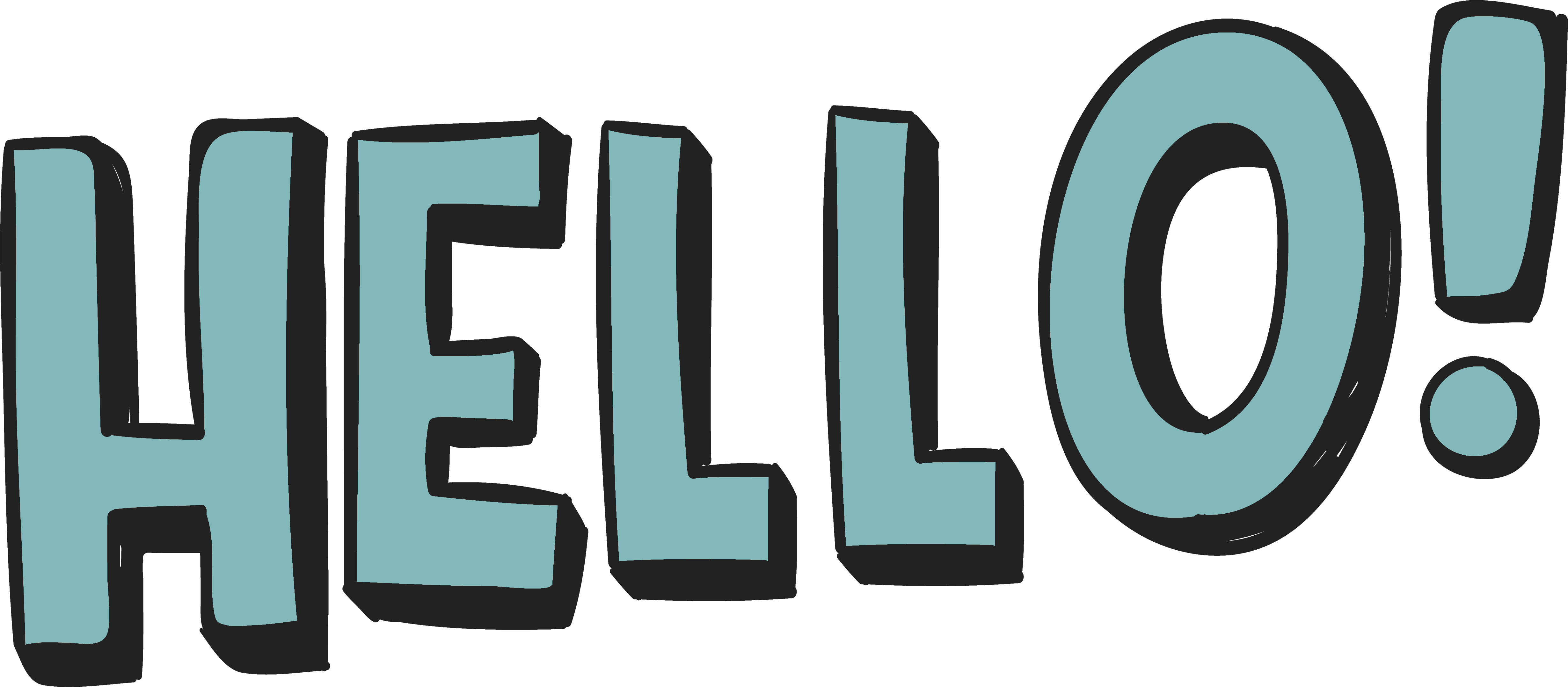 Welcome back! How are you today?
First, let's check the activity about numbers you did last Friday. (Solution of Fridays 27th activity)
Now yes, let's start!
1. Copy the date and the weather in your copybooks or on any sheet of paper:
TODAY IS WEDNESDAY, APRIL 1ST.
IT IS ... (SUNNY? CLOUDY? RAINY? WINDY? STORMY?)
Also copy this title:
FRIENDS!

2. Read the questions, think and choose one of the answers:
HOW DO YOU MAKE FRIENDS?
We do activities together
We like the same things
We go to school together
We live in the same street / building / neighbourhood
WHERE DO YOU MAKE FRIENDS?
At school
On day trips
On holidays
At the club
In your neighbourhood
Think of friends you made at school. What are their names?
Click HERE and share the information. Then, copy the questions and your answers in your copybook or on a sheet of paper.
3. Watch the video called HOW DO WE MAKE FRIENDS?
4. Take your Activity Book and go to PAGE 6. Do exercise 1.
See you TOMORROW!