HELLO SECOND FORM! WELCOME BACK!
HOW ARE YOU FEELING TODAY?
WE ARE VERY HAPPY!
WHAT'S THE WEATHER LIKE TODAY?
LET'S LOOK OUTSIDE THE WINDOW.
IS IT RAINY? IS IT CLOUDY? IS IT WINDY? IS IT SUNNY? IS IT STORMY?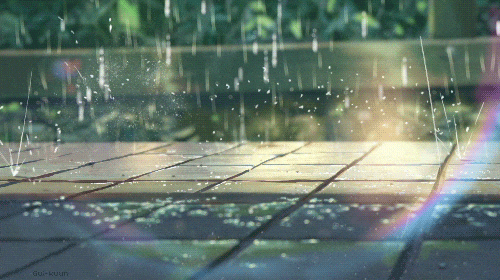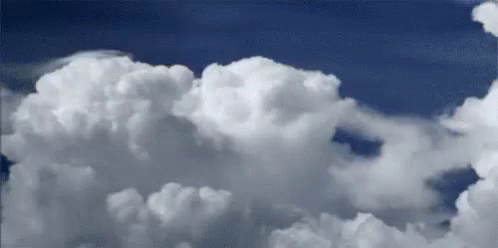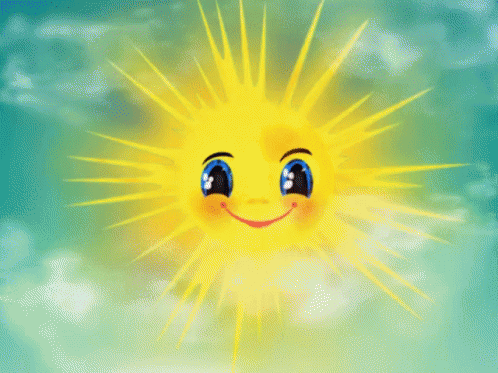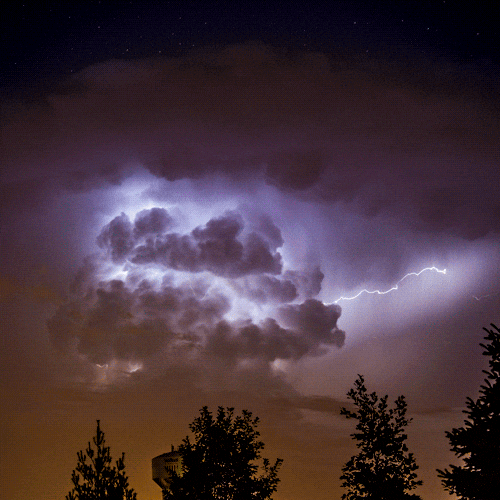 WELL DONE! NOW LET'S CORRECT THE EXERCISES YOU'VE DONE.
LET'S CHECK ACTIVITY BOOK PAGE 11 EXERCISES 1 AND 2
AND NOW, LET'S CHECK CLASS BOOK PAGE 15 EX 3
GREAT!
WATCH THIS VERY FUN VIDEO. WHAT ARE WE LEARNING?
YES! THE ALPHABET!
NOW, YOU HAVE TO CLICK HERE AND PLAY THE GAME.
IN ORDER TO DO SO, YOU HAVE TO FOLLOW THESE INSTRUCTIONS:
1)
2) CLICK ON "LETTER NAMES"
3) CLICK ON "MEMORY"
WATCH THIS VIDEO. THE CHILDREN ARE SPELLING THEIR NAMES. CAN YOU SPELL YOUR NAME? PRACTICE! WE ARE GOING TO BE LISTENING TO YOU ON OUR ZOOM MEETINGS!
WELL DONE! WE HOPE YOU ENJOYED THE ACTIVITIES!
GOODBYE!