HELLO! WELCOME SECOND FORM!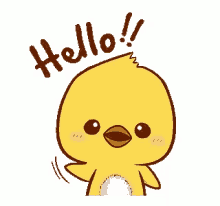 HOW ARE YOU TODAY?
WE ARE TIRED AND HAPPY !
NOW...LET'S THINK 🤔
GREAT! NOW, DO YO REMEMBER THE STORY "MY MUM AND DAD MAKE ME LAUGH"?
READ THE STORY AGAIN
ORDER THE PICTURES.
IN YOUR COPYBOOK OR ON A SHEET OF PAPER YOU SHOULD WRITE THE ANSWERS LIKE THIS:
NOW, LOOK, CHOOSE AND WRITE.
FOR EXAMPLE
1) HER DRESS.
FINALLY, WATCH THIS VIDEO
THAT'S IT FOR TODAY.
GOODBYE