HELLO SECOND FORM!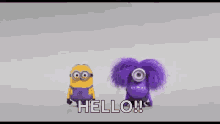 HOW ARE YOU
FEELING
TODAY
?
ARE YOU SAD?
ARE YOU ANGRY?
ARE YOU SLEEPY?
ARE YOU HAPPY?
WHAT'S

THE

WEATHER

LIKE

TODAY

?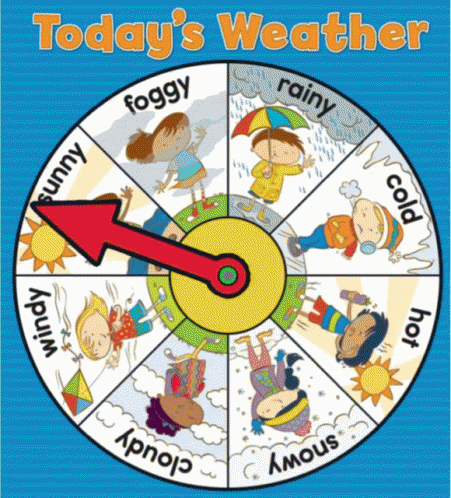 LET'S
START
WITH
THIS
WEEK'S
ACTIVITIES
!
WE ARE STARTING A NEW UNIT! UNIT NUMBER 3! ITS NAME IS "WHY ARE TOWNS GREAT?"
LOOK AT THE PICTURE (CLASS BOOK PAGES 28 AND 29)
LOOK AT THE PICTURES AND ANSWER THE FOLLOWING QUESTIONS IN YOUR GREEN COPYBOOK.
IN WHICH PICTURE CAN YOU SEE…
...CARS AND A BUS?·

...A CITY/TOWN MAP?·

… A SHOP?

… A TRAIN?
NOW WATCH THE VIDEO
FINALLY, PLAY THIS MEMOTEST.
​​​​​NOW OPEN YOUR ACTIVITY BOOKS AT PAGE 22 AND DO EXERCISE 1. LISTEN AND DRAW A
IF IT'S "I LIKE.." OR A
IF THE ANSWER IS "I DON'T LIKE..."
LET'S CONTINUE WITH ACTIVITY BOOK PAGE 22. LET'S DO EXERCISE 2. LOOK AND COMPLETE WITH THE MEANS OF TRANSPORT.
NOW PLAY THIS GAME.
LOOK AT THESE WORDS
NOW, YOU ARE READY TO DO THIS EXERCISE. YOU HAVE TO ORDER THE LETTERS.
LAST DAY OF THE WEEK!
THERE ARE LOTS OF PLACES IN TOWN
LOOK AT THE PICTURE, LISTEN TO THE SONG AND SING IT.
NOW, OPEN YOUR ACTIVITY BOOKS AT PAGE 23 AND DO EXERCISE 2. (SI NO TIENEN EL LIBRO, NO SE HAGAN PROBLEMA. LOS PEGAN CUANDO VOLVAMOS A LA ESCUELA)
THAT'S
IT FOR
THIS
WEEK
.
SEE YOU ON ZOOM
GOODBYE
!