HELLO AND WELCOME SECOND FORM!
HOW ARE YOU FEELING TODAY?
ARE YOU HAPPY? ARE YOU SLEEPY? ARE YOU ANGRY? ARE YOU BORED? ARE YOU SAD?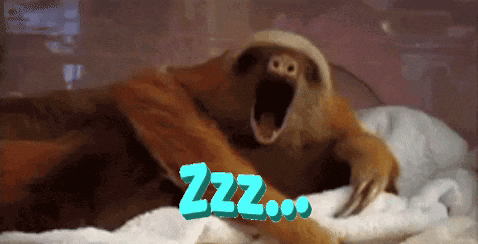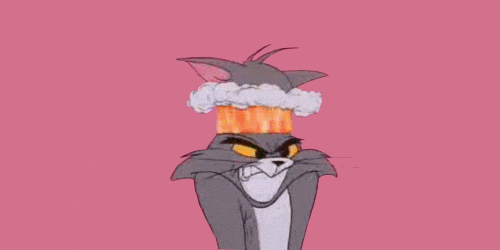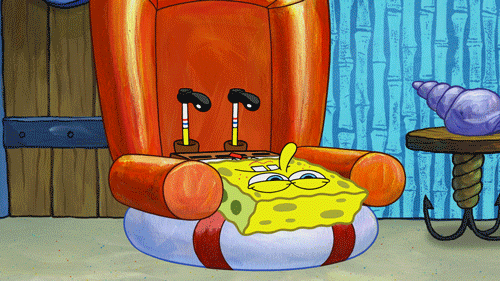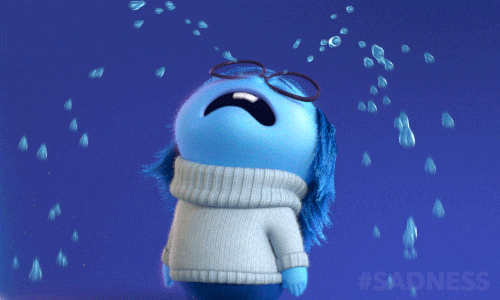 NOW WE ARE READY TO....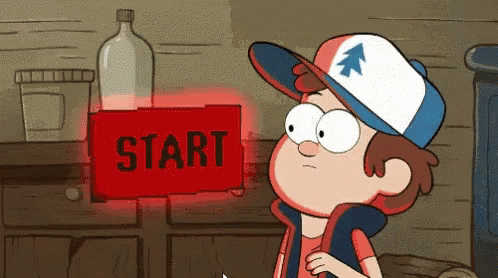 1) TODAY IS THE LAST DAY TO SEND US YOUR BITMOJI. IF YOU DON'T REMEMBER THE INSTRUCTIONS OR YOU DON'T REMEMBER WHERE TO UPLOAD IT, CHECK HERE AND READ WEDNESDAY'S INSTRUCTIONS. (HOY ES EL ÚLTIMO DÍA PARA ENVIARNOS LOS BITMOJIS Y LAS DESCRIPCIONES. SI NO RECUERDAN LA CONSIGNA O DONDE SUBIRLO CLICKEAR ACÁ Y CHEQUEAR LAS ACTIVIDADES PROPUESTAS PARA EL MIÉRCOLES)
2) WE ARE STARTING UNIT 4: "HOW CAN WE BE HEALTHY?"
WATCH THE FOLLOWING "BIG QUESTION" VIDEO.
NOW, IN

YOUR

GREEN

COPYBOOK

ANSWER

THE

FOLLOWING

QUESTIONS

AND

CHOOSE

THE

CORRECT

ANSWER

.WHEN YOU FINISH, CHECK THE KEY AT THE END OF THIS POST.
1) PLAY

THE

FOLLOWING

GAME

.
<<
2) OPEN

YOUR

ACTIVITY

BOOK

AT

PAGE

30 AND DO THE

ACTIVITIES

THERE

.
1. LISTEN AND TICK OR CROSS.
2)

LOOK

AT THE

PICTURES, WRITE THE NAME OF THE FRUITS AND VEGETABLES IN THE CORRECT BOX

AND COMPLETE THE

ANSWERS TO THE QUESTIONS

.
CLICK ON UNIT 4, THE BIG QUESTION
DO ACTIVITY 2
MONDAY'S QUESTIONS: KEY