WELCOME
SECOND
FORM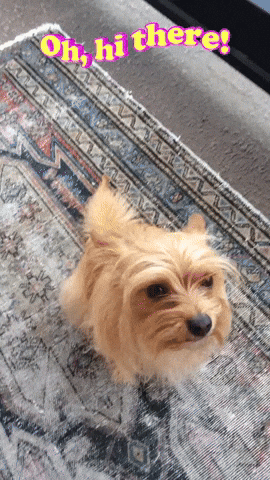 HOW ARE YOU?
WHAT'S
THE
WEATHER
LIKE
TODAY
?
IS IT RAINY? IS IT SUNNY?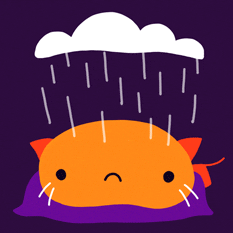 IS IT CLOUDY? IS IT WINDY?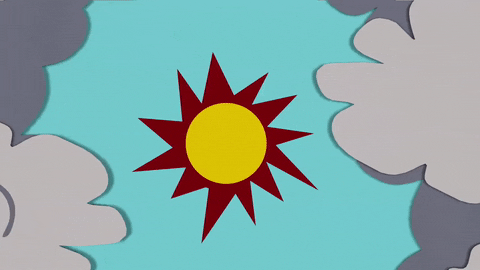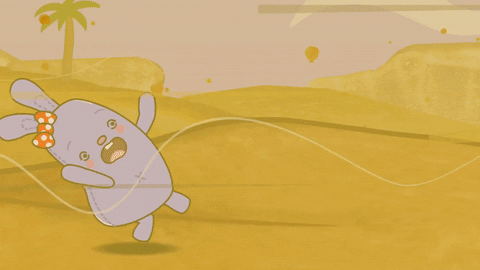 IS IT COLD? IS IT HOT?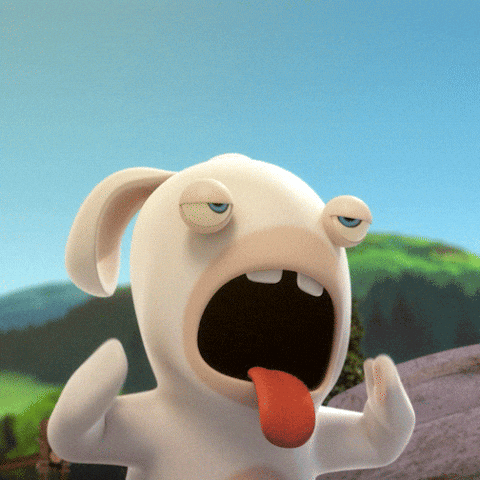 NOW
LET'S
GET
STARTED
!
(HACER ESTA ACTIVIDAD LUEGO DE LA CLASE POR ZOOM) READ AND CHOOSE "THE HARE" OR "THE TORTOISE"
EL DÍA VIERNES EN ZOOM HAREMOS A UN JUEGO EN EQUIPOS. LES PEDIMOS QUE ESE DÍA ASISTAN A LA CLASE CON ALGO QUE HAGA REFERENCIA A SU COLOR (CAMPERA, REMERA, BUZO, GORRO, GORRA ALGÚN ACCESORIO, UN LAPIZ EN LA MANO, LO QUE PUEDAN Y TENGAN.) LES DEJAMOS ACÁ LOS PARTICIPANTES DE CADA EQUIPO.
1) LISTEN TO THE SONG AND LOOK AT THE PICTURE (CLASS BOOK PAGE 42)