HELLO AND WELCOME SECOND FORM!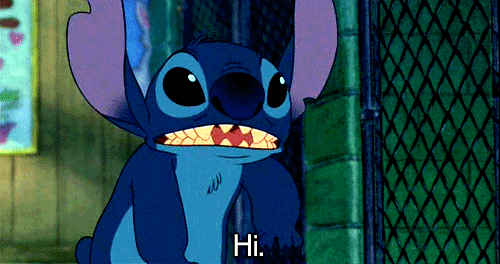 HOW ARE YOU?
AND WHAT'S THE WEATHER LIKE TODAY?
NOW, WE ARE READY, LET'S GET STARTED!
1) LOG IN TO THE BRIGHT IDEAS VIRTUAL PLATFORM.
GO TO UNIT 5 - GRAMMAR 1
DO ACTIVITY 1
2) NOW DO ACTIVITY 2
1) OPEN YOUR CLASS BOOKS AT PAGE 53 AND DO EXERCISE 3.