HELLO SECOND FORM!
HOW ARE YOU TODAY??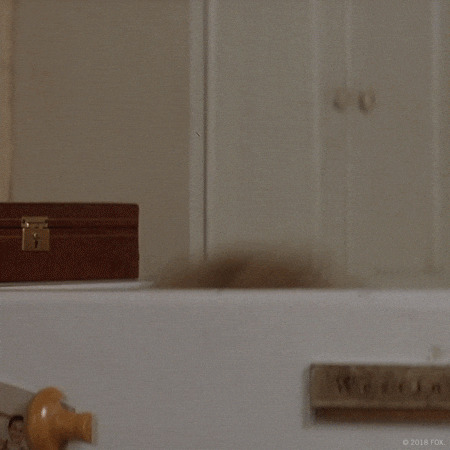 ARE YOU HAPPY 😃? SAD 😟? ANGRY 😠? TIRED 😴?
LET'S START! 🥳
Les pedimos para una actividad especial el viernes en zoom traer dos cartones de rollo de papel higiénico, tijera, plasticola y elementos para decorar. ¡Muchas gracias!
MONDAY
Do you remember the story? If you don't, watch the video again
Now, open your Activity Book at page 41 and do exercises 2 and 3
TUESDAY
LET'S PLAY SOME GAMES!
WEDNESDAY
Log in to our virtual platform and do this activity:
UNIT 5 - GRAMMAR 2- ACTIVITY 1
UNIT 5 - GRAMMAR 2- ACTIVITY 3
THURSDAY

LOOK AT THE PICTURES, READ AND CHOOSE 'YES OR NO.'
FRIDAY
Let's get ready for our virtual tour! We will create our badge for Monday.
Les invitamos a hacer una insignia para nuestro tour virtual por grupos. Recuerden traerlos al zoom del lunes 21/9.
Here, you've got an example
THAT'S IT FOR THIS WEEK!
SEE YOU ON ZOOM!