HELLO AND WELCOME SECOND FORM!
HOW ARE YOU FEELING TODAY?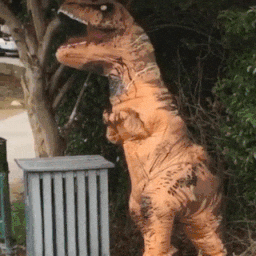 HOW ARE YOU FEELING TODAY?
WHAT'S THE WEATHER LIKE?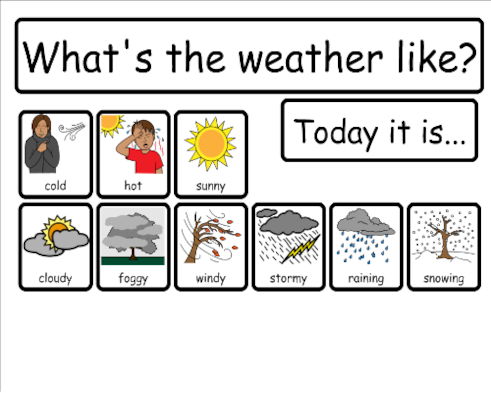 LET'S GET STARTED!
IMPORTANT INFORMATION!
EL DÍA LUNES 19 DE OCTUBRE REALIZAREMOS UNA ACTIVIDAD PARA LA CUAL NECESITAREMOS QUE LOS CHICOS Y CHICAS TENGAN HOJAS DE PAPEL DE COLOR TIPO "EL NENE" O PEDAZOS DE CARTULINA DE COLORES U HOJAS BLANCAS PINTADAS, TIJERA Y PLASTICOLA/VOLIGOMA. TAMBI´N DEBEN TENER LISTO UN MARCO DE 10X15 CM. CON UN ANCHO DE 5 CM.
LES DEJAMOS UNO A MODO DE EJEMPLO
ES MUY IMPORTANTE QUE LOS CHICOS/AS CUENTEN CON LOS MATERIALES ESE DÍA. ¡MUCHÍSIMAS GRACIAS!
ACLARACIÓN: ESE DÍA TAMBIÉN SACAREMOS UNA FOTO DE TODO EL GRUPO QUE LUEGO SERÁ ENMARCADA.
WE HAVE GOT TWO GAMES FOR YOU! 🥳
1) CLICK HERE TO PLAY THIS GAME.