HELLO AND WELCOME SECOND FORM!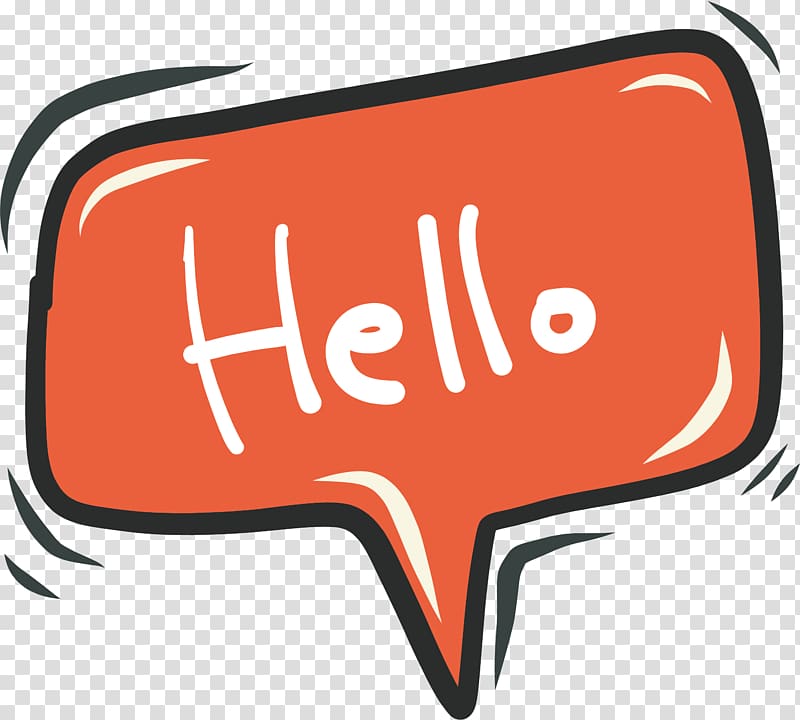 HOW ARE YOU FEELING TODAY?

WHAT'S THE WEATHER LIKE?

DEAR FAMILIES: EL DÍA
VIERNES 6 DE NOVIEMBRE

HAREMOS UNA CHOCOTORTA DURANTE EL ENCUENTRO VIRTUAL. PARA PODER REALIZAR LA ACTIVIDAD LES PEDIMOS QUE LOS CHICOS Y CHICAS ACUDAN A LA CLASE CON LAS MANOS LIMPIAS Y QUE TENGAN A MANO LOS SIGUIENTES ELEMENTOS:
1 PAQUETE DE GALLETITAS DE CHOCOLATE (CHOCOLINAS O SIMILAR) X 250 G

QUESO BLANCO X 300 G

DULCE DE LECHE X 400 G (PREFERENTEMENTE CLÁSICO DADO QUE ES MÁS FÁCIL DE UNTAR QUE EL REPOSTERO)

1 BOWL O PLATO CON LECHE PARA MOJAR LAS GALLETITAS,

1 FUENTE

1 ROLLO DE COCINA

1 CUCHARA

1 ESPÁTULA
IMPORTANTE: LAS CANTIDADES SON A MODO ESTIMATIVO, SI DESEAN PUEDEN UTILIZAR MENOS O MÁS CANTIDAD, PROPORCIONALMENTE, DEPENDIENDO DEL TAMAÑO QUE ELIJAN PARA LAS TORTAS. POR OTRO LADO, NO HAY PROBLEMA SI DESEAN O NECESITAN REEMPLAZAR CUALQUIER PRODUCTO POR UNO SIMILAR.
LET'S GET STARTED!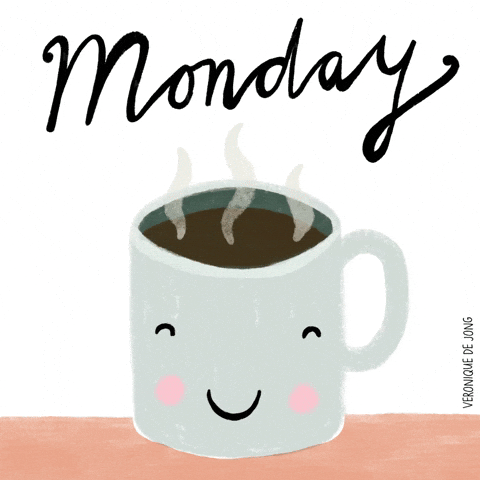 1) Listen and number. Then write the words.

1) Order the letters to write words. There is one example.
2) Read and tick ✅ or cross ❎. There is one example.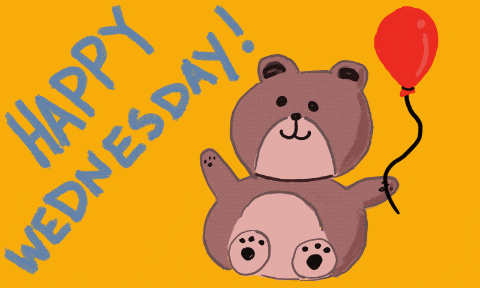 1) Complete the following worksheet. Help the bee 🐝 get to the correct flower. Click on the bee and follow the path. (hacer click sobre la abeja e ir moviendose hasta llegar a la flor correcta)
Open your Activity Book at page 77.
1) Listen and tick✅or cross❎.
2) Look at activity 1 and the words and complete.
3) Listen and number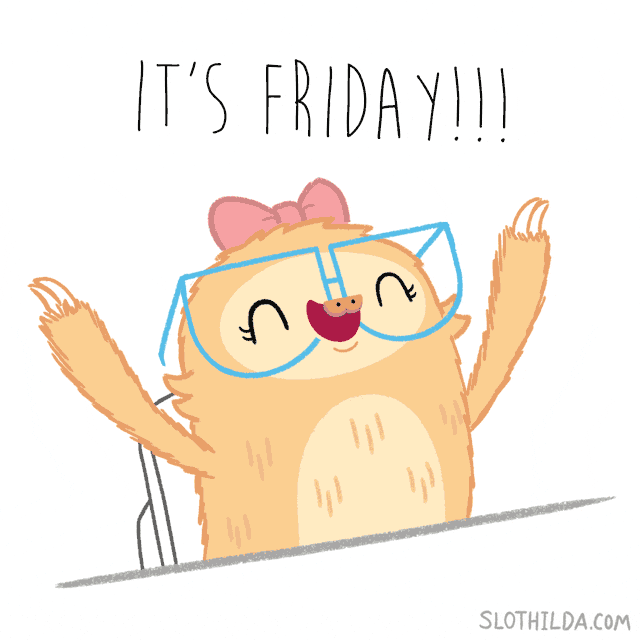 1) Open your Activity Book a page 92. Use this picture for help.
THAT'S IT FOR THIS WEEK
SEE YOU ON ZOOM!