HELLO
AND
WELCOME
SECOND
FORM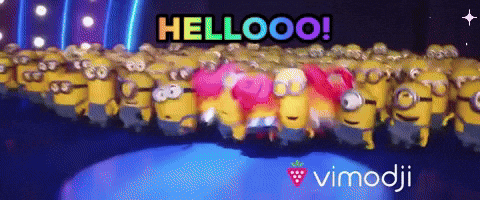 HOW ARE YOU
FEELING
?
WHAT'S
THE
WEATHER
LIKE
TODAY
?
LET'S
GET
STARTED
!
1) Open your Activity Book at page 94. Answer the questions. Then, upload a picture. (Si no puedan hacer alguna pregunta, no se preocupen, súbanlo sin esa respuesta)
1) Log in to the Bright Ideas virtual platform
Go to Unit 8 - The Big Question Review
Do activity 2
1) Go to the following web page.
Go to questions
Then, click on Treasure Chest